Gibovendée, experience at the service of passion
For over 40 years, the teams of the Gibovendée group have been in the Game breeding business, specialising in the selection, incubation and breeding of pheasants, and both red and grey partridges. Well-being and good health are the key words of our business, in order to provide customers with our top quality products : hatching eggs, 1 day old chicks, game birds, adult game.
The teams and breeders associated with the Gibovendée group carry out their work with passion, adapting on the one hand to the expectations of their customers and on the other hand the rapid evolution of the markets located in the four corners of Europe and sometimes well beyond.
Our species
We offer our customers grey and red leg partridges as well as several strains of pheasants carefully selected by us.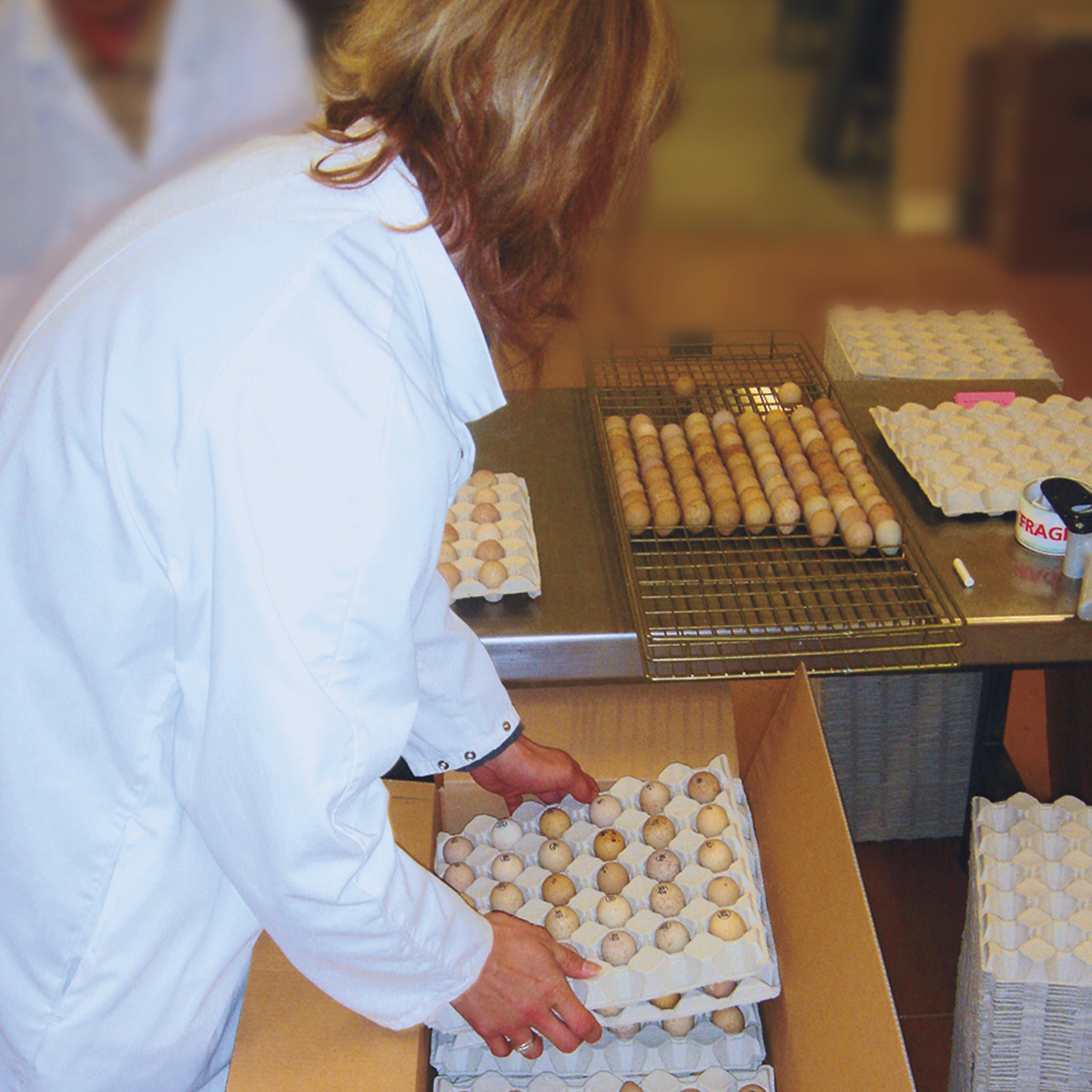 All our strains and species are marketed in the following forms: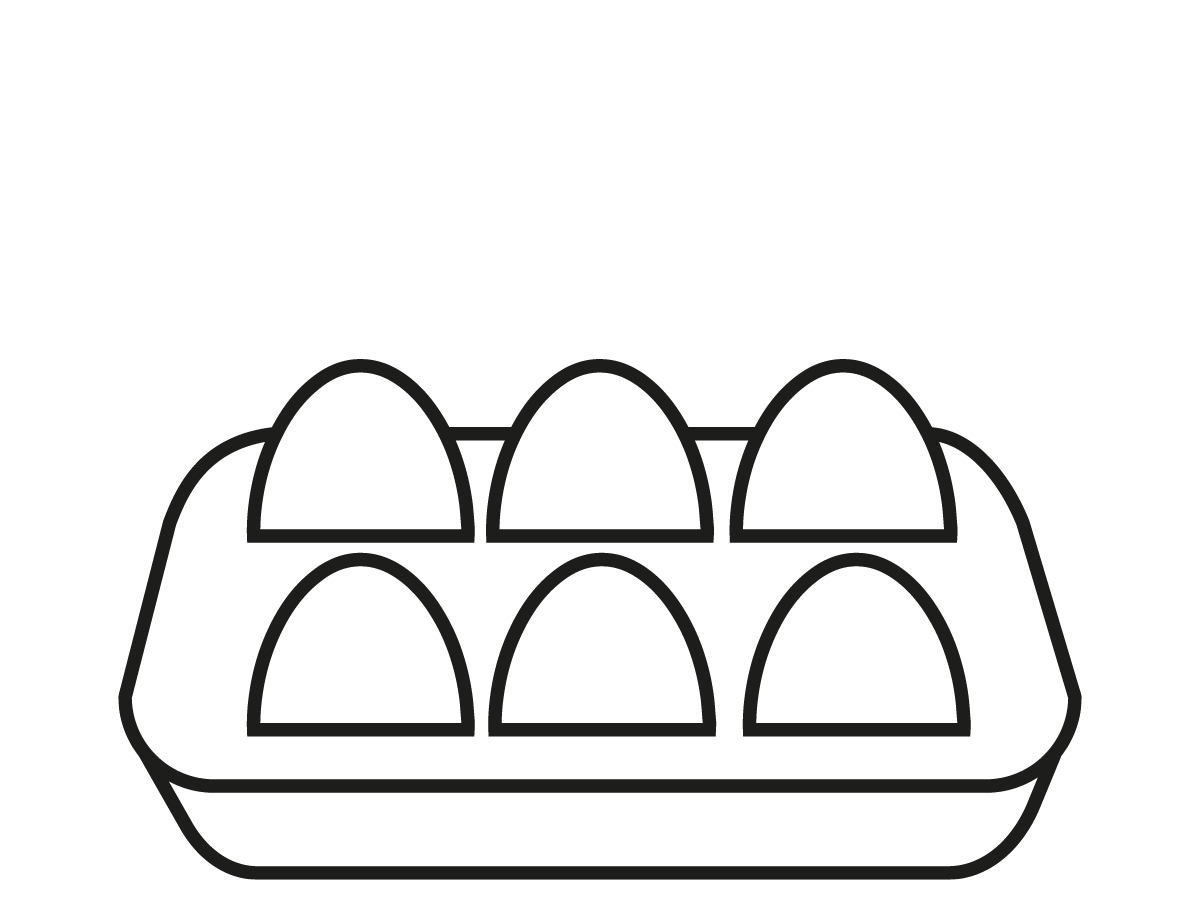 Hatching eggs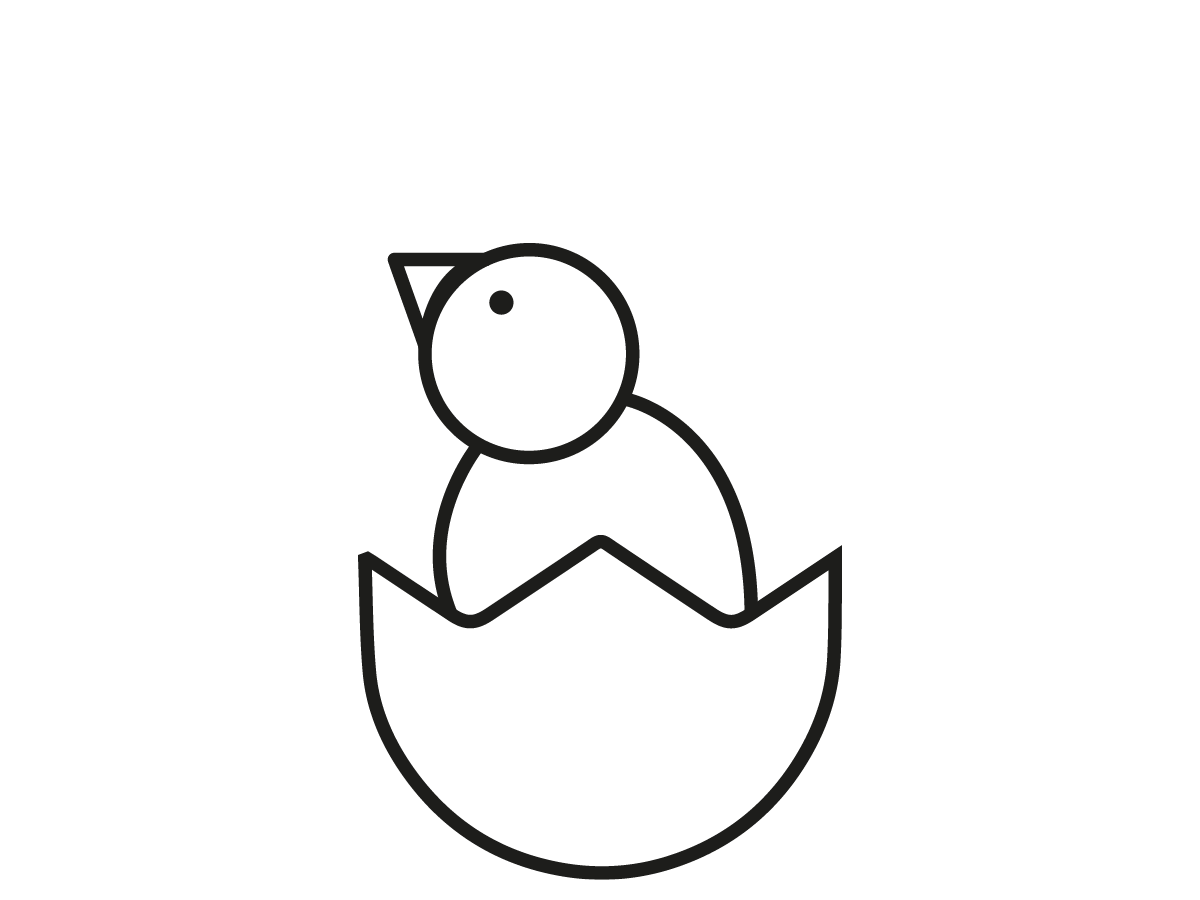 Day-old chicks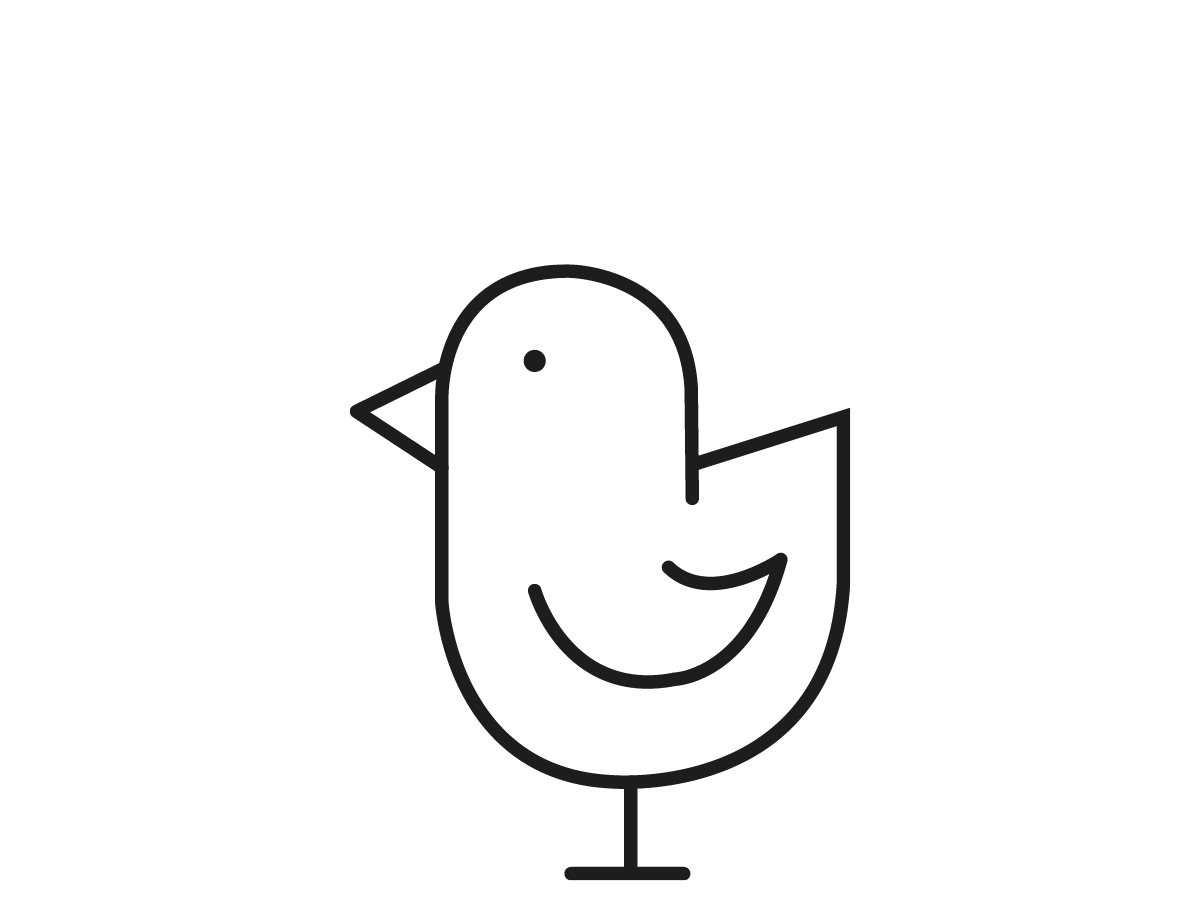 Poults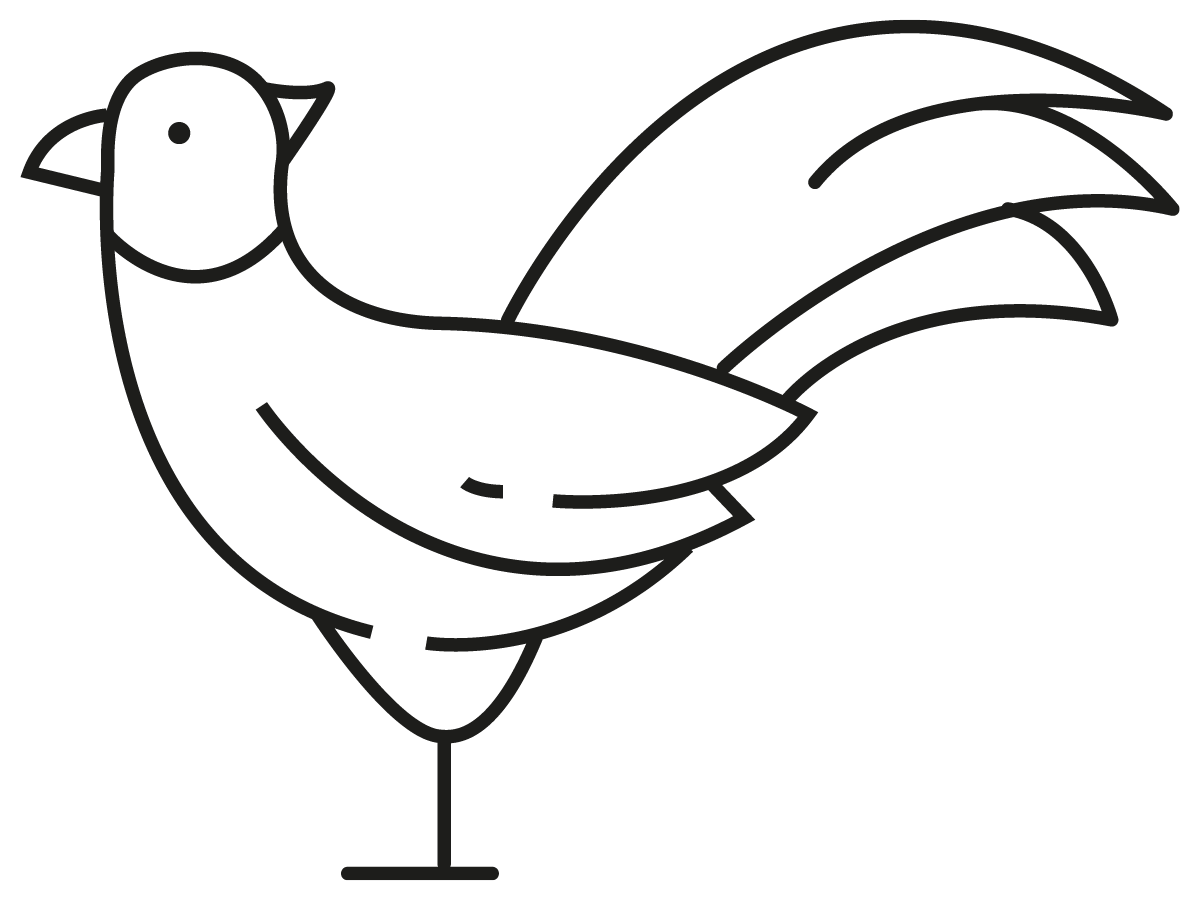 Adults
GIBOVENDÉE – Z.A. La Barboire
85500 CHANVERRIE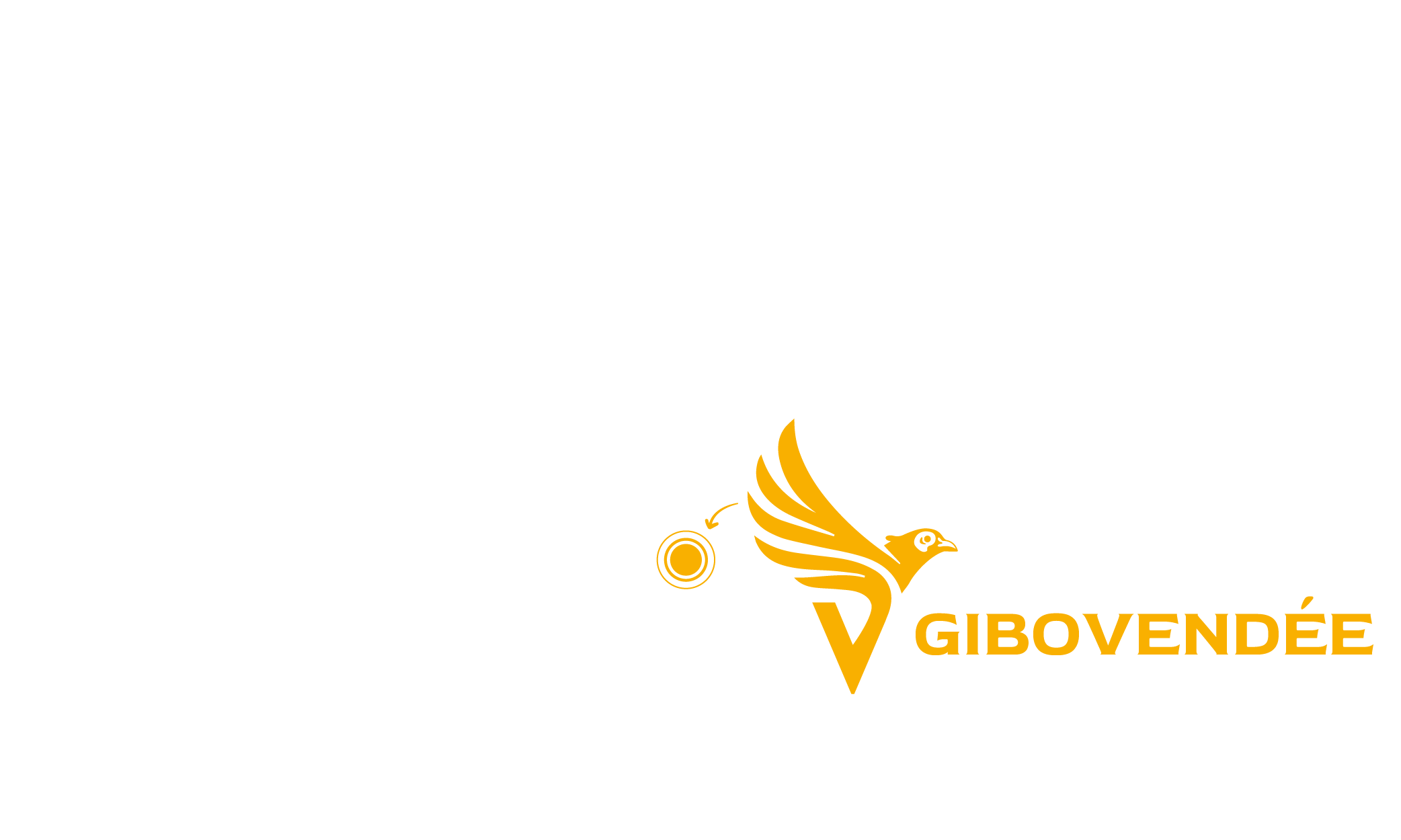 International hatcheries
Gibovendée is established in many countries